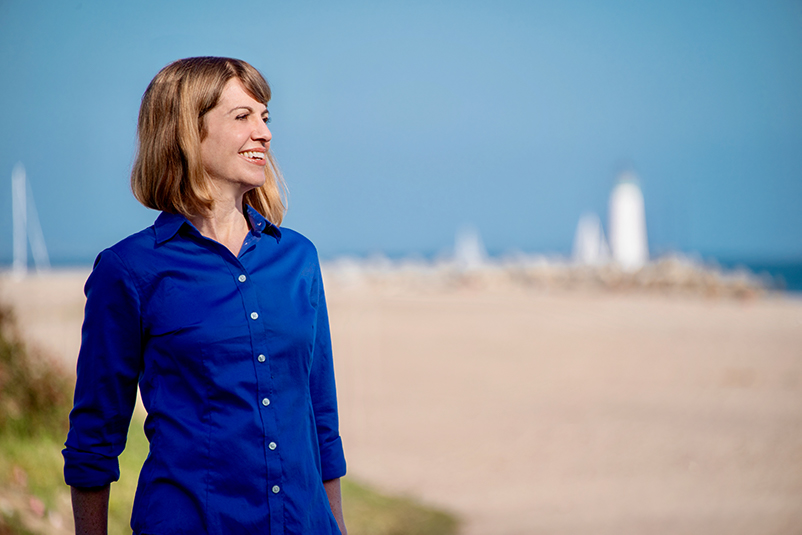 MY ONLINE SERVICES
Private Social Media Coaching


One-on-one or small groups

Social Media Speaking and Training


Online workshops, webinars, guest speaker

Writin

g
Web content, bios, press releases and more
Karen Kefauver has taught hundreds of small business owners and entrepreneurs how to use social media marketing strategically to grow business. In 2010, Karen launched her social media marketing business at the forefront of the social media revolution and is a sought-after social media speaker, trainer and coach. Thanks to her 20-year freelance journalism career, Karen is a pro writer and offers a variety of writing services. When she's not working, Karen enjoys cold water swims in the Monterey Bay, near her home in Santa Cruz, California.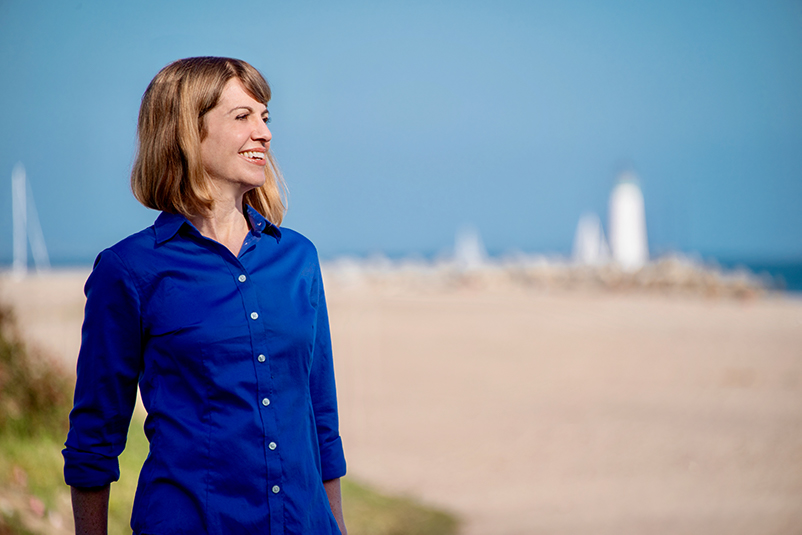 Karen Kefauver has helped hundreds of professionals harness the power of social media to grow business. She specializes in teaching Facebook, Instagram, YouTube and LinkedIn to small business owners and entrepreneurs.
At the forefront of the social media revolution, Karen launched her social media marketing business in 2010 and provides one-on-one social media coaching and team trainings. With a 20-years' experience as a freelance journalist, Karen also offers writing services.
Karen's led workshops at the Apple Store and Groupon and is a guest instructor at the Santa Cruz County Small Business Development Center. 
Originally from Washington, D.C., Karen has lived in Santa Cruz, CA, since 1993.
Social Media Is About Storytelling
Learn To Master Social Media!
Connect with customers
Showcase your goods and services
Feel confident with technology
Use your time efficiently
Be creative with your content
Learn and follow best practices
Share your unique story
Have a clear plan for next steps
I'm an Adventurer, Writer, Business Owner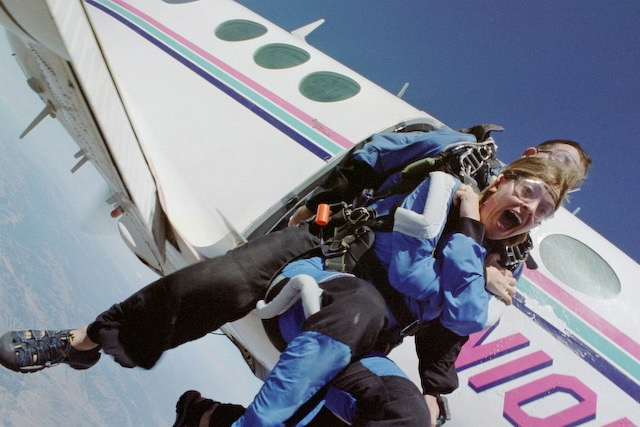 Top 4 Things I Never Thought I'd Do
Risk-taking is in my DNA! I love pushing myself, both personally and professionally. Here are 4 things I'd never imagined doing: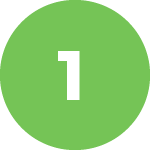 Jump out of an airplane flying at 15,000 feet (strapped to the back of a stranger).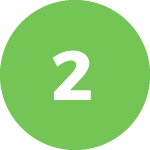 Rollerblade hundreds of miles in the stifling heat of southern Florida.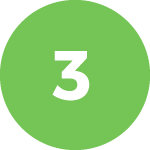 Get stuck in mud bogs in a Costa Rican jungle during a "running vacation."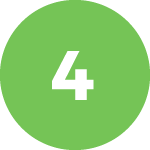 Launch my own social media marketing business way ahead of the curve!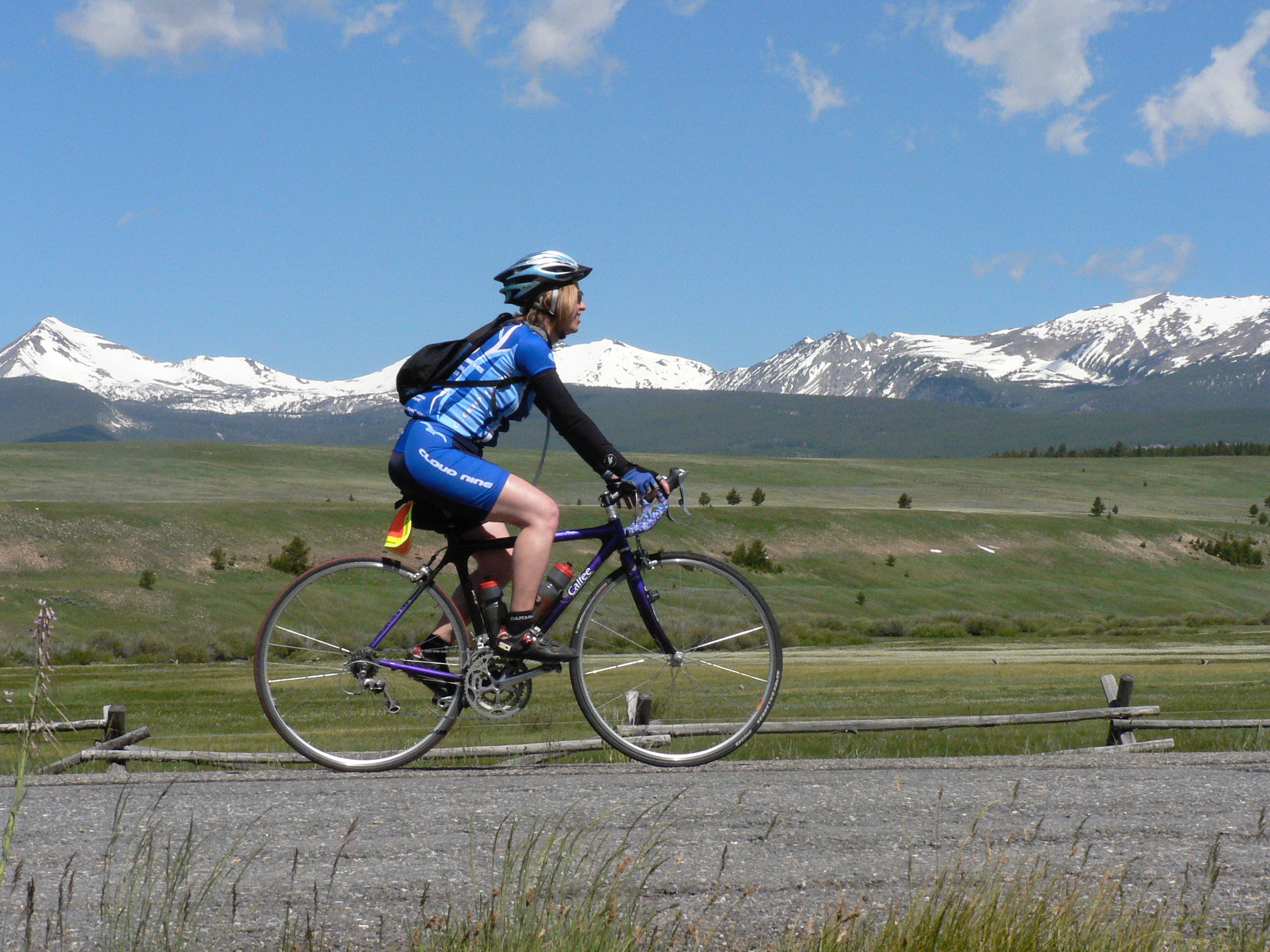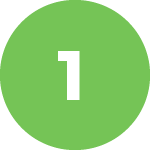 The University of Vermont in Burlington 
I won a scholarship to study literature for a year in England and my world opened up.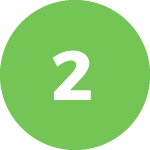 The University of Kent, in Canterbury, England
The opportunity to learn and travel through Europe changed my life and saw America in a new light.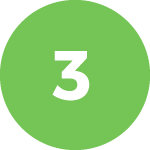 Bethesda, Maryland and Washington, D.C.
It was fabulous to live so close to the  Nation's Capitol, the Smithsonian museum, Kennedy Center performances, biking on the C&O Canal.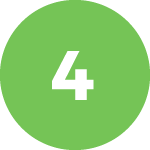 Joshua Tree National Park, Southern California
My 30-day rock climbing  trip with Outward Bound, schlepping with a huge backpack through the desert was a life turning point.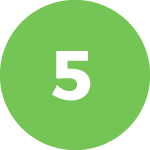 Santa Cruz, California
 I fell in love with the coastal redwoods, the pristine Monterey Bay and the beautiful beaches. I never imagined it would become my home of 20+ years!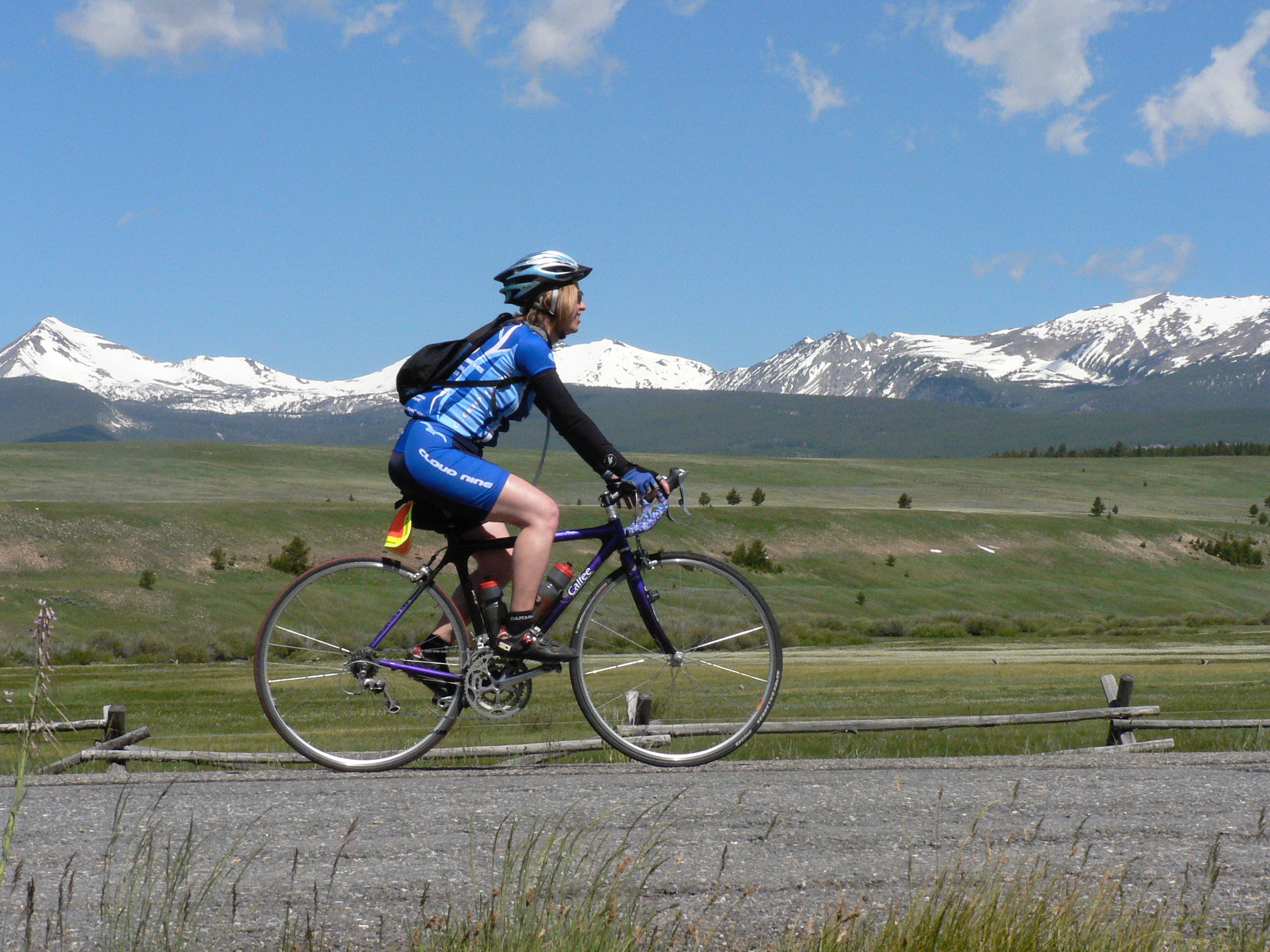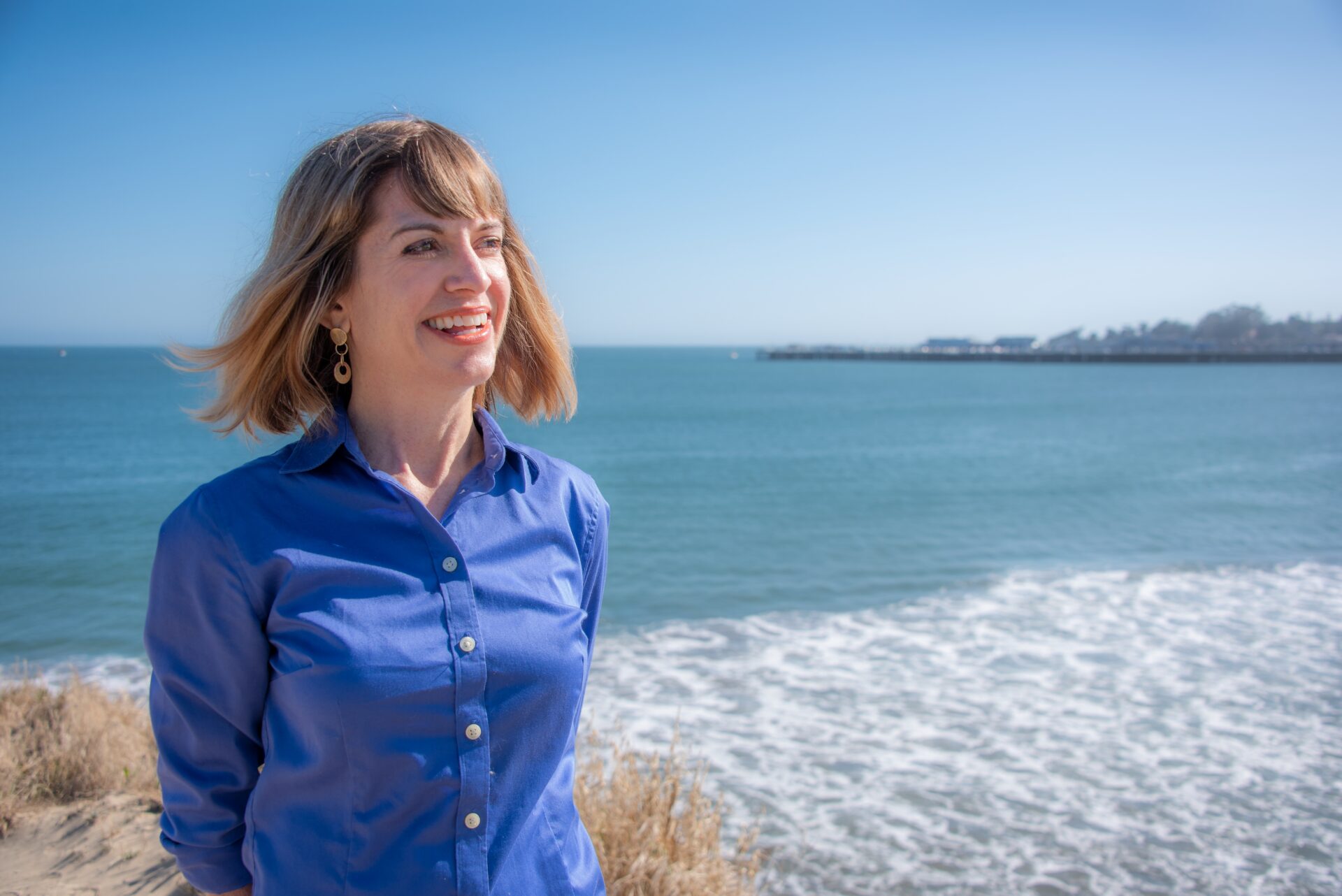 The Writing Was on the Wall
Living near Silicon Valley has many benefits! As one of the first social media coaches in Santa Cruz, I was invited to Facebook's original headquarters in Palo Alto in 2009. There, I saw the writing on the wall, the original Facebook Wall. My new career direction was solidified. My mission remains the same today: Help people get the word out about what makes their businesses unique by using social media marketing strategically.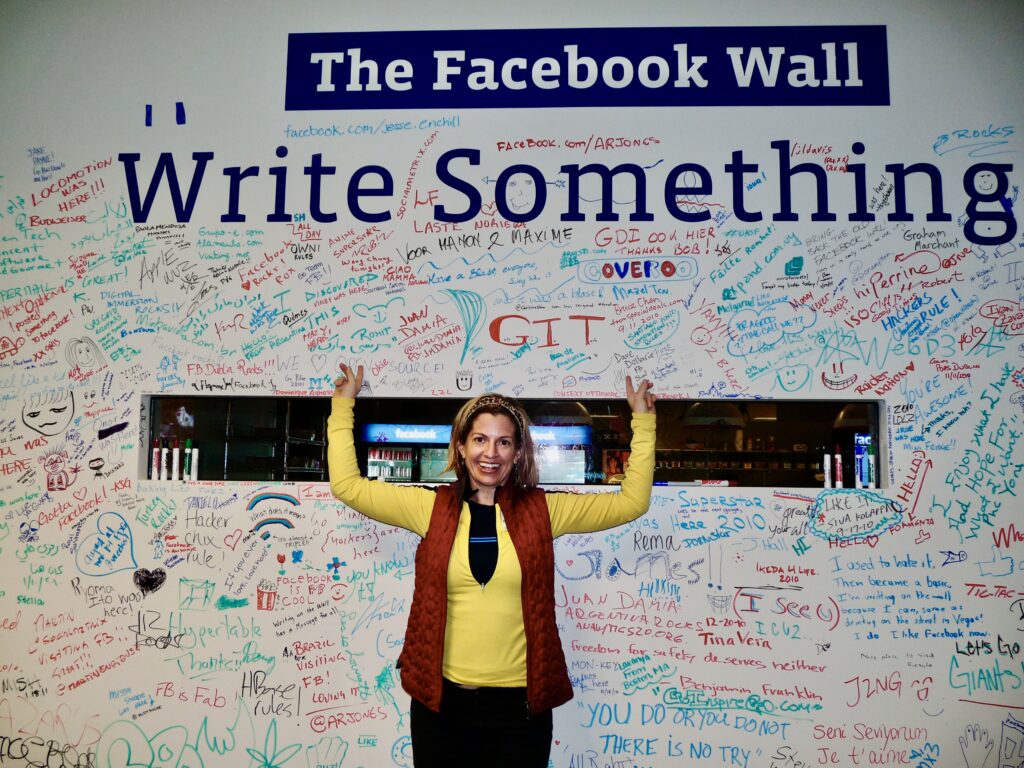 Here I am beneath the original Facebook Wall! My first social media presentation was introducing this brand new tool called Twitter.  Few people had heard of it. Hard to imagine, right? I love what I do and hope to talk to you!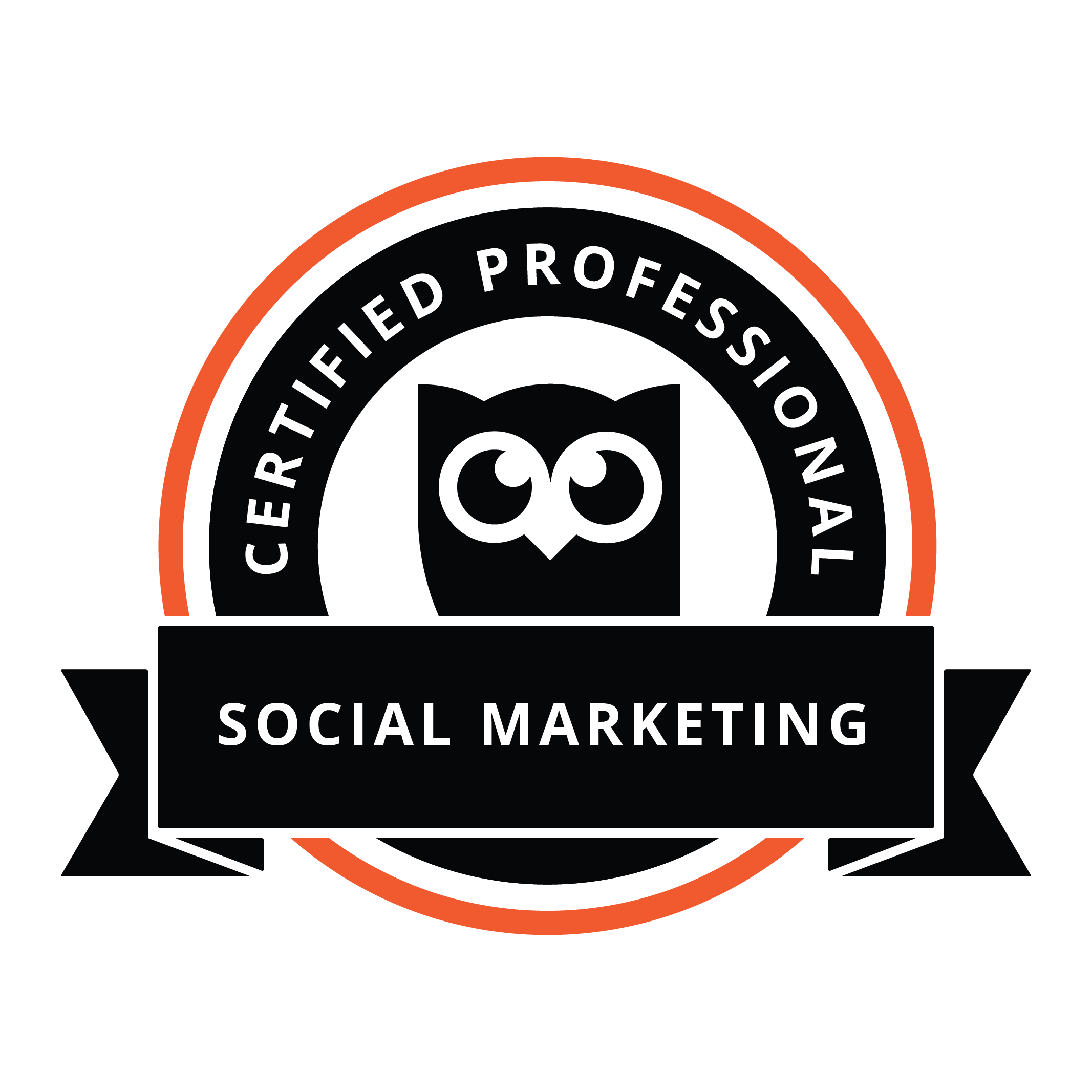 Certified Social Media Pro
Karen Kefauver earned this industry-recognized certification, issued by Hootsuite Academy,  June 9 2016.
This certification demonstrates expertise in essential elements of social media marketing and advertising for clients and employers.
Hootsuite is the world's most widely used social relationship platform. License Accredible-10219688.
Karen's writing & Photography
Hire Me for Editorial & Commerical Projects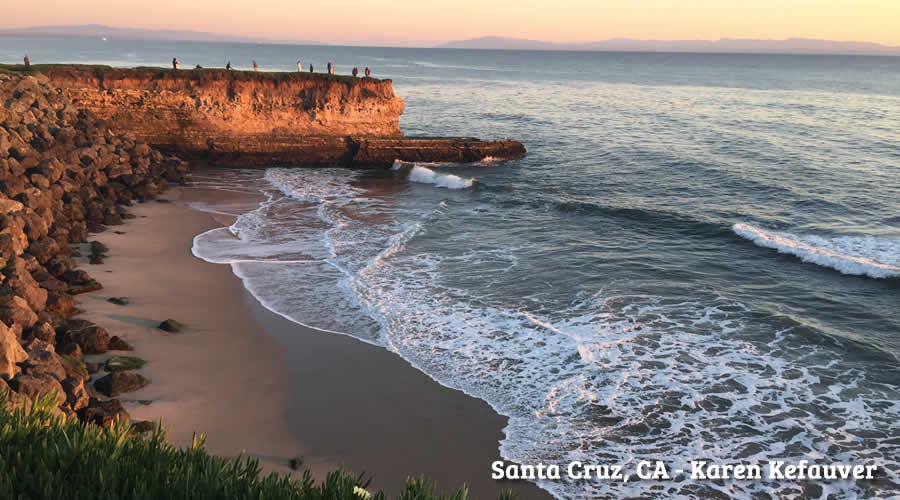 Hundreds of my feature stories and photos have been printed in noteworthy newspapers and magazines. I continue to write about travel, sports and business. Most recently, I wrote a monthly bicycle column that ran for eight years!
EDITORS: Please contact me regarding story and photo assignments and/or requests to reprint stories.
CLIENTS: I specialize in writing professional bios, text for the "About" page of your website, blog posts, copy for marketing materials and more.
CREDITS: Dozens of my feature stories, business profiles and photos have been published widely in newspapers and magazines and numerous websites.
PHOTO GALLERY: All images are copyrighted by Karen Kefauver. This is a selection of sunsets and beach photos taken in the beautiful coastal city where I am fortunate to live, Santa Cruz, California.
Where My Stories and Photos Have Been Published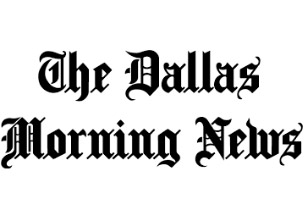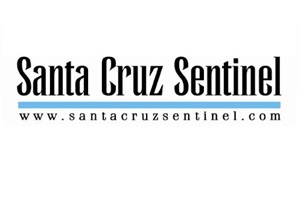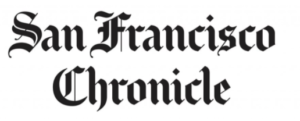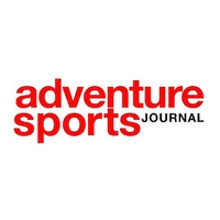 Karen's Gallery
CLICK PHOTOS BELOW