Overwhelmed by Social Media?
You're Not Alone!
Just when you think you've got it all figured out, everything changes again! It's nearly impossible to keep up with the constant redesigns, new features and algorithm updates across multiple platforms.
Plus new social media darlings pop up, like TikTok and Clubhouse. You want to know:
"Which social media sites are best for my business?"
"What should I post?
"How often should I post and when?"
"How do I get more followers on social media?"
"How can I protect my privacy?"
I'll answer all those questions and more during our social media coaching sessions.
Simplify Your Social Media, Save Time and Sanity!
I'll design your detailed plan to use social media marketing strategically to reach your target audience.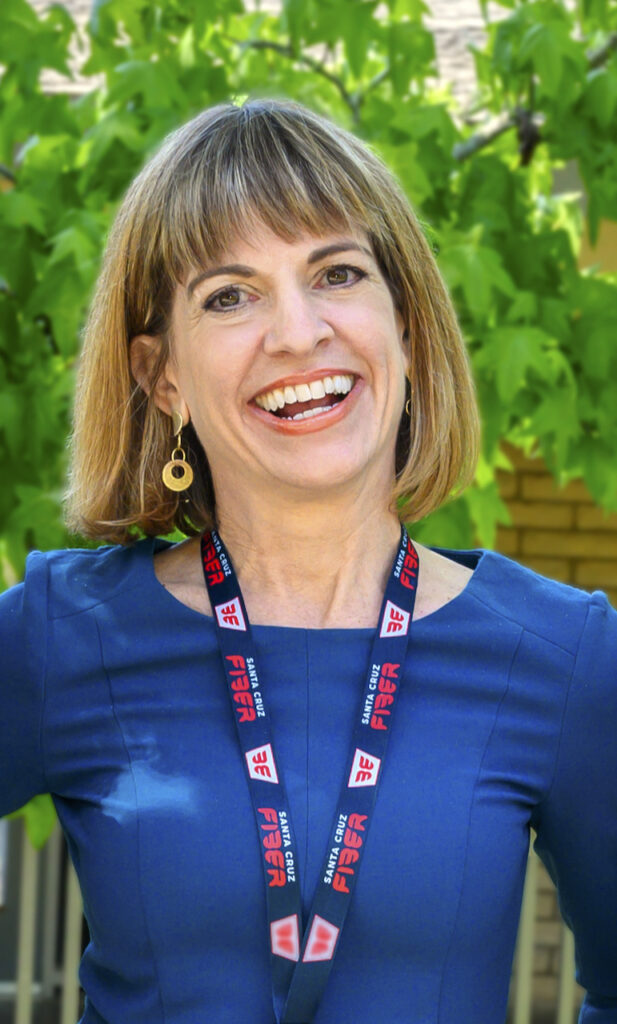 Let's reboot your social media marketing!
Overwhelmed by Social Media?
You're Not Alone!
 Just when you think you've got it all figured out, everything changes again! Constant redesigns, complicated new features roll out and new platforms pop up like TikTok and Clubhouse. Then what? 
I keep track of it all so you don't have to! It IS a full time job trying to keep up so let me handle it for you. 
Do you wonder:
"Which social media sites should I use?
"What should I post?
"How often should I post and what time?"
"How do I get more followers?"
"How do I protect my privacy?"
You'll get all the answers and so much more when I'm your social media coach! I've worked with professionals for more than a decade and understand the unique pressures of juggling your own business and finding work/life balance. I"m here to streamline your social media marketing and make it manageable.
Top 3 Reasons to Hire a Social Media Coach 

Expert Training
100% Focus on YOUR Business
Hiring a pro will save you lots of time and frustration. Only a BUSINESS social media pro knows how to find and use the sophisticated and complex settings and tools that social media platforms provide exclusively for business use (not personal).

Save Time
Set Your Priorities
It's easy to waste time on social media. No matter how experienced you are, each platform has different settings, features and best practices to learn. When you have a clear plan to follow, you won't get distracted! You're on a path to prominence for your business. 

Tech Support
Help is Here!
Good luck trying to get help from Facebook or Twitter! It's not a matter of if, but when, problems pop up on social media, with the technology or other issues.
You'll find it's a relief to have a coach to provide you with private tech support.
SOCIAL mEDIA COACHING
how We Work Together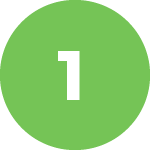 SET GOALS
DO YOU HAVE BROAD OR SPECIFIC GOALS? WE'LL GET CLEAR TOGETHER.
CLIENTS OFTEN COME TO ME FOR HELP WITH:
• Event Promotions, Ticket Sales, Class Registration, Business Milestone or Other Celebrations, Open Houses, New Product, Special Sales, Change in Ownership, Book Project, New Gallery, Art Show, Real Estate Listings. 
• Training on one or more social media platform, like a preference to master LinkedIn or Facebook.
• Private coaching means you set the priorities — so let's talk about what combination of services would help you most.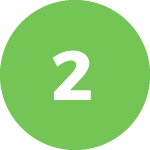 ESTABLISH A TIMELINE
Have a specific deadline?
We'll figure out what's realistic and make it happen on schedule. Naturally, the more lead time the better to generate audience interest, sign ups, sales.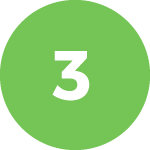 CONDUCT SOCIAL MEDIA AUDIT
I promise I'm not a tax auditor!
So don't be daunted. But I DO go through all of your social media site with a fine tooth comb to assess what's working and what's not for your branding and much more. You can't build a house without a strong foundation!  I'm looking for cracks to repair and new construction opportunities.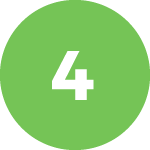 SOCIAL MEDIA MAKEOVER!
Step up your game.
Based on the findings in the audit, coupled with clear goals that have been established, a new social media marketing plan will be custom-designed and launched! With comprehensive steps, the new strategy is rolled out. We monitor audience engagement and adjust the plan as needed. As your business changes and grows, your marketing plan will shift to serve you for the long run.

I post tips, tools and breaking news to help your business. It's a growing professional community and you'll feel at home networking and asking questions.
 FREE • SAFE • FUN • LEARN A TON! 
 KAREN'S SOCIAL MEDIA SUPERSTARS!