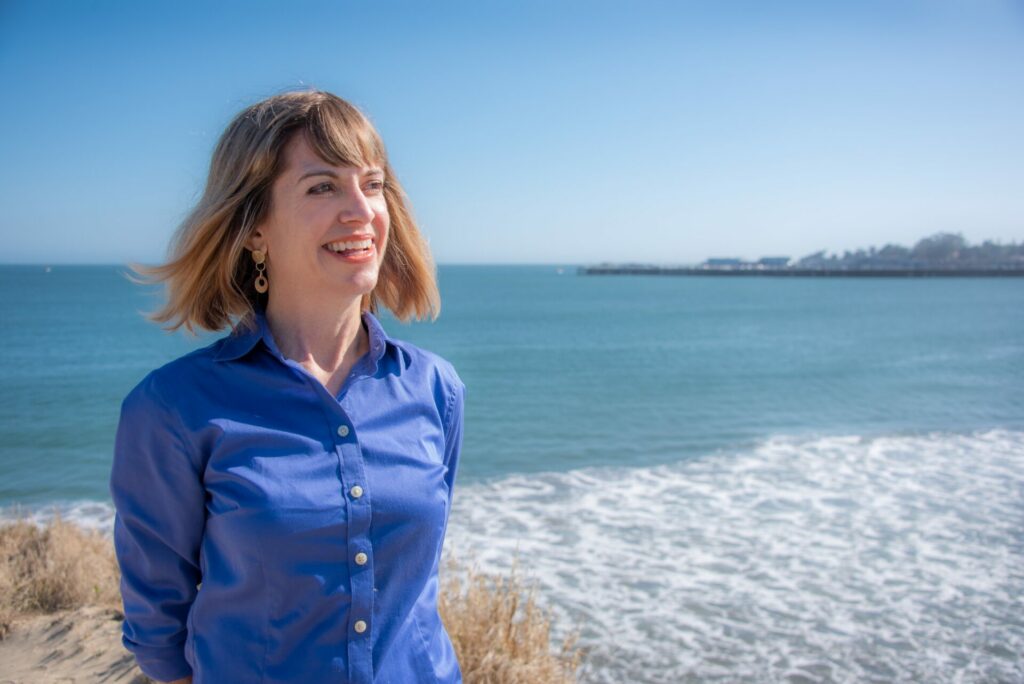 The pandemic is a powerful remdiner that our time is precious! So don't spend it struggling with social media! I'm here to coach you every step of the way to take your marketing and your business to the next level so you'll feel confident and have more freedom for other pursuits.
Let's Talk!
Schedule your FREE, no-obligation, 15-minute  phone call to discuss what you need!
[caldera_form id="CF5aac33190dec1″]
Your 15-min. FREE phone call
is an opportunity to share your goals
and see how I can help! 
CALL/TEXT 831-588-3232
[caldera_form id="CF5aac33190dec1″]