I'm a writer and that naturally makes me want to hear all about your writing! Are you writing for business or pleasure or both? Either way, I can help formulate your message and find the words that feel authentic and capture your unique style.
As your writing coach, I provide fresh perspective, gentle guidance and unwavering commitment to good grammar. What I teach you comes from 20 years of working with some outstanding magazine and newspaper editors in the country when I was a freelance journalist.
Do your website, social media platforms and marketing materials measure up? Attention spans are short and it's crucial to grab attention fast — and keep it! Improve your most powerful tool!
I can customize your messaging in a way that matches your brand identity. I'm a content pro thanks to my 20-year journalism background! Your reputation and leadership depend on having powerful writing that your audience can relate to.

Content is King
Stuck writing your professional bio or the "About" page on your website? Work with a pro to capture the essence and make it shine in a way that attracts and engages clients. Let's craft your story together.

Tell Your Story
Need coaching on how to give a better presentation on a Zoom call? I can craft your content and provide detailed guidance on your delivery as we practice and build your confidence.

Attract Clients
Don't see what you need here? Karen has years of writing experience for stories, web content, bios, press releases, ads and more! Let's talk!
Good Writing Is Good Business
"Karen is a detail-oriented, creative content writer who offers practical tips that I've been able to use right away. She did an excellent job working with me to update our new website and to refresh my LinkedIn profile. She is also trustworthy and a delight to work with."
Sue Brenner
Chief Officer, Productivity People, Inc.
Are You Missing Sales Opportunities?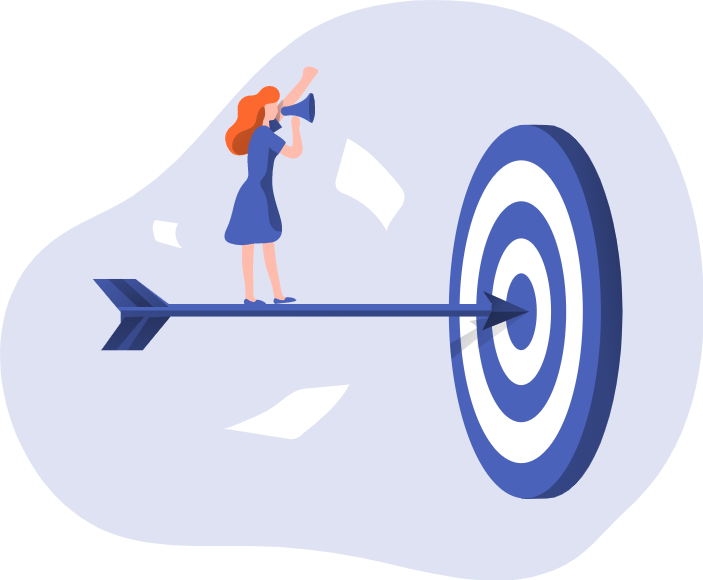 Convey Your Message Clearly
Avoid Embarassing Mistakes
What you post and how you interact on social media can dramatically impact your profits and reputation. (You've heard the horror stories!)
To be a social media success story, it's imperative to learn best practices and understand each social media platform's unique culture.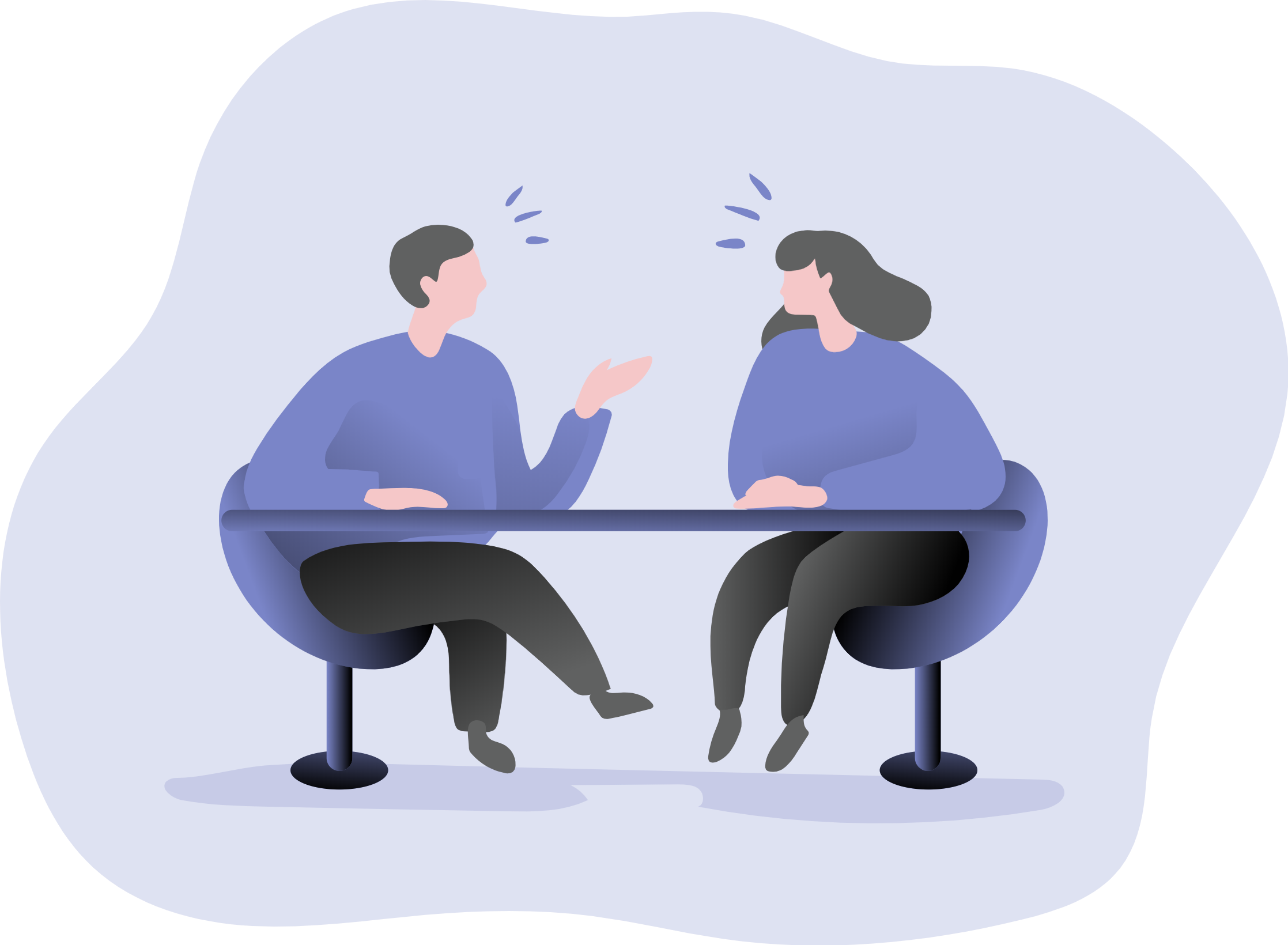 Help Your Customers Relate to You
Create Connection and Curiosity
You can build a community on social media, if it's done right. It's not all about the number of followers you have, though yes, of course, growth is critical, too. It's about engaging in a meaningful way with the ones you have and building from there.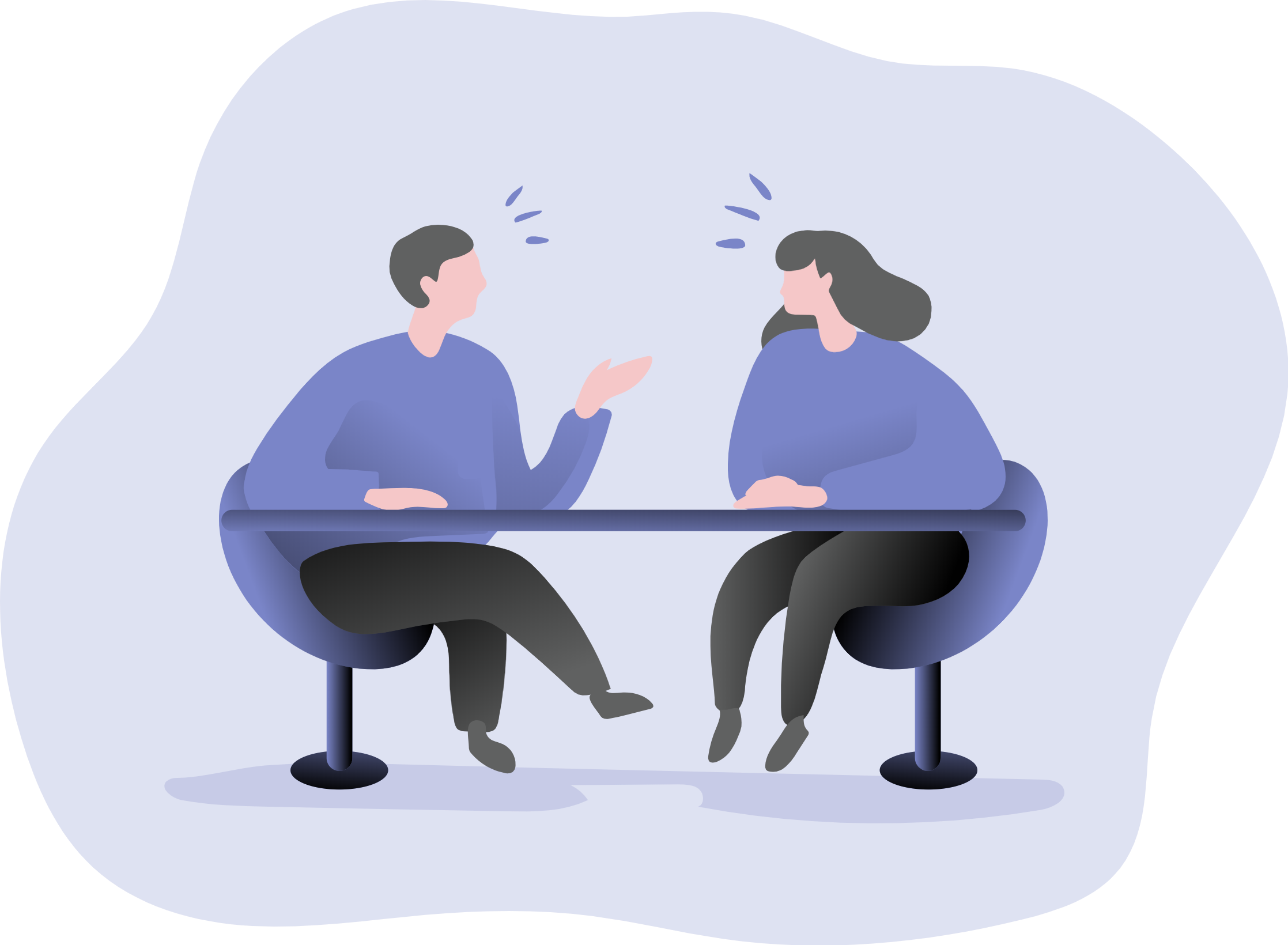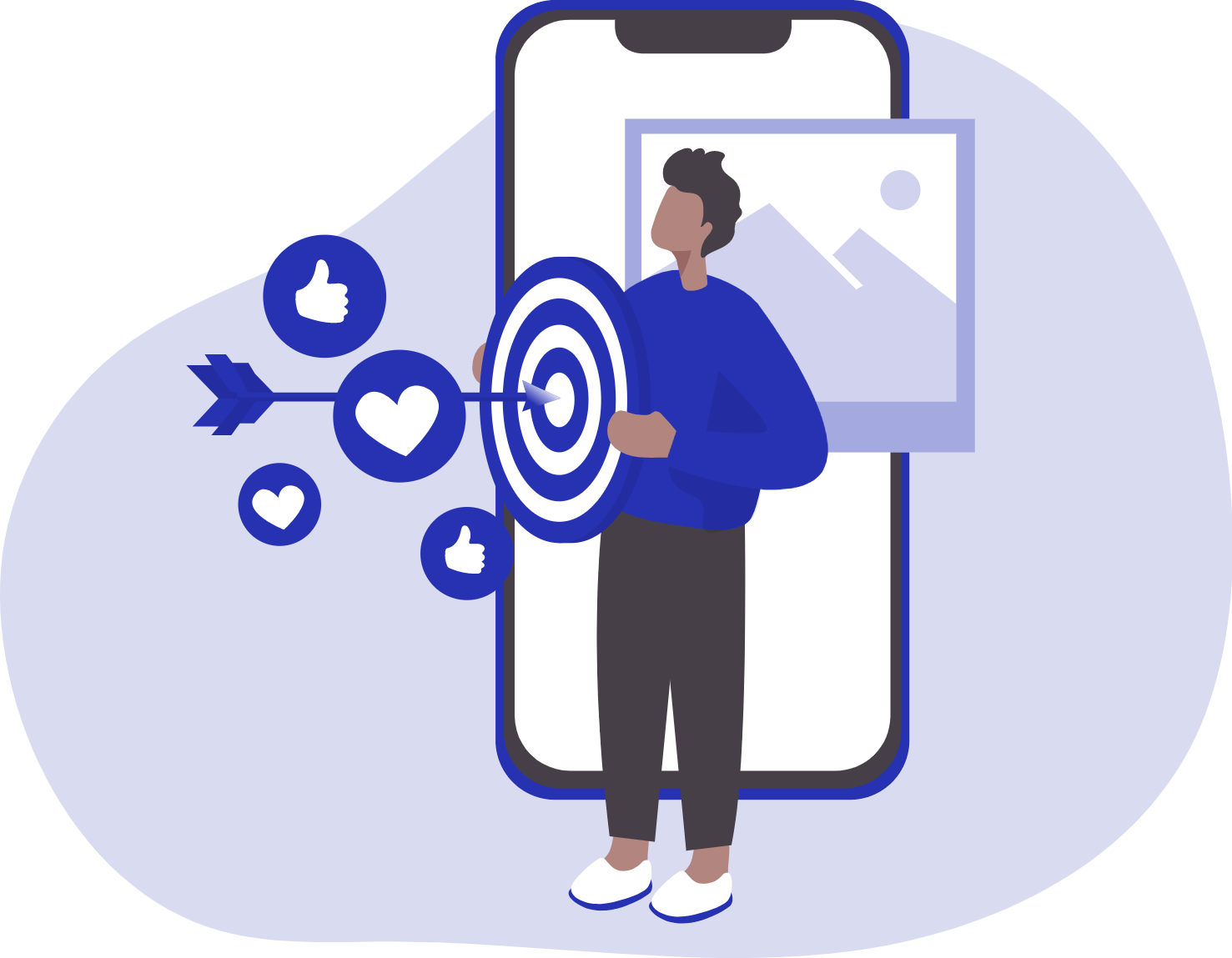 Boost Your Reputation
How long have you been in business? What's the story of how and why you started your business? How do your products and customer service stand out? These are the types of questions you should be answering on your social media platforms.
Of course, post breaking news from your industry! If I believe you know your business and especially if I see friends recommend you, I am more likely to buy from you than your competitors.
Karen's Stories and Photos Published Here!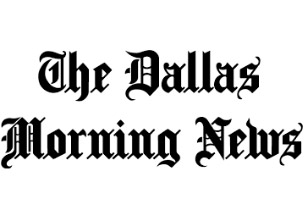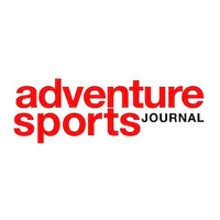 "Karen wrote a timely, informative and entertaining bicycle column, Spin City, monthly, for eight years for the Santa Cruz Sentinel. She consistently pitched and developed relevant column ideas, wrote quality stories and shot photos to accompany her column. She's a talented writer and it was a pleasure working with her through the years."
Jim Seimas
Santa Cruz Sentinel Sports Editor